Posts Tagged 'airbnb review'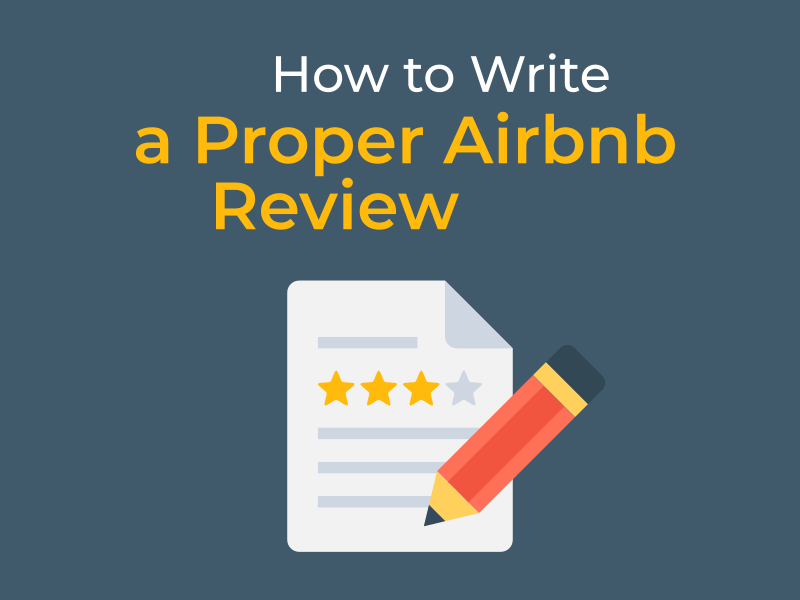 Learn how to fully take advantage of and optimize your Airbnb review. Click for an Airbnb review template for Airbnb hosts and Airbnb guests.
Read More
How you respond to a negative review on Airbnb has a direct effet on your future occupancy and nightly rate. See end for game.
Read More